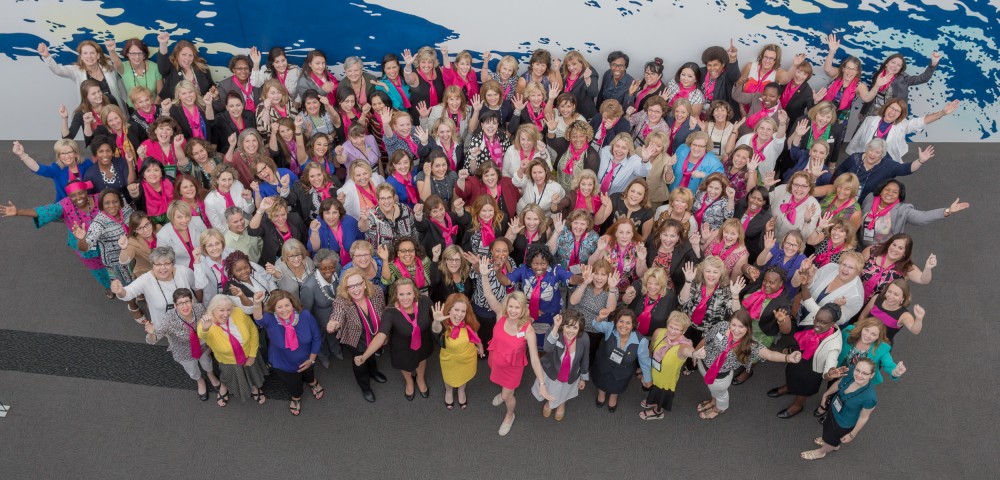 World Council's Global Women's Leadership Network is the industry's only platform dedicated to addressing and facilitating gender balance among leadership positions in credit unions.
The Global Women's Annual Forum, 23 July 2017, in Vienna, Austria, will provide participants with strategies to support women in their leadership growth and features keynote speaker Sandra McDowell, Vice President of Communication and Culture at First Credit Union (Canada). Sandra is an internationally sought after speaker and facilitator on the topic of mindful leadership, and in 2016, received the highest-ranked breakout session during the World Credit Union Conference in Belfast, Northern Ireland.
For the first time in the event's nine-year history, the Forum is open to ALL conference attendees and men are especially encouraged to attend. Registration is complimentary to Network members and non-members pay only $150 USD + 20% VAT.
For additional information about the Network, visit www.cuwomen.org or contact cuwomen@woccu.org.
A Program of:
Forum Sponsors:
Networking Lounge Sponsor: