NAVIGATE THE PATHWAY TO AUTHENTIC LEADERSHIP
"Thank you! I attended the 2018 Executive Readiness Summit where I was inspired by all of the incredible presentations. Upon my return to work, I approached my supervisor to discuss future opportunities and my overall potential. I accepted a promotion and feel even more equipped to handle my new AVP responsibilities in part because of having the opportunity to attend this conference and connect with so many amazing industry women – so, thank you!"

Kristina E. Smith
Regional AVP of Retail Services
UMassFive College Federal Credit Union
Hadley, MA, USA

The Executive Readiness Summit is a dynamic, experiential and inspirational workshop designed for credit union women in mid to high-tiered positions. This unique platform focuses on building critical competencies, personal leadership, networking and expanding knowledge to support and equip executive-track women in their career journey and inspire new insights and action.
WHERE: Phoenix, AZ, Scottsdale Resort at McCormick Ranch
WHEN: November 4-6, 2019
COST: $1,100 per person and includes:
Day One: Networking Reception 5:30 pm – 7:00 pm
Day Two: 8:00 am – 5:00 pm
Day Three: 8:00 am – 2:30 pm
Complimentary one-year GWLN membership
Four-week online eLEAD course from the eLeadership Academy to follow after the workshop.
LEARN FROM: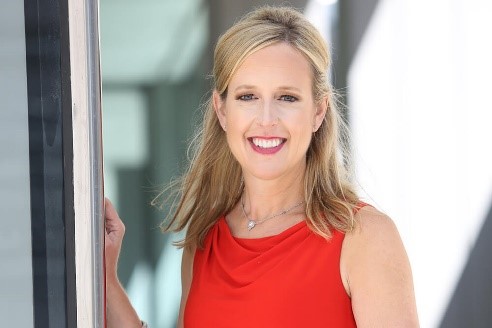 Thought leader in the Influence space who works with C-suite executives, corporations and other organizations to help them communicate with confidence and authenticity.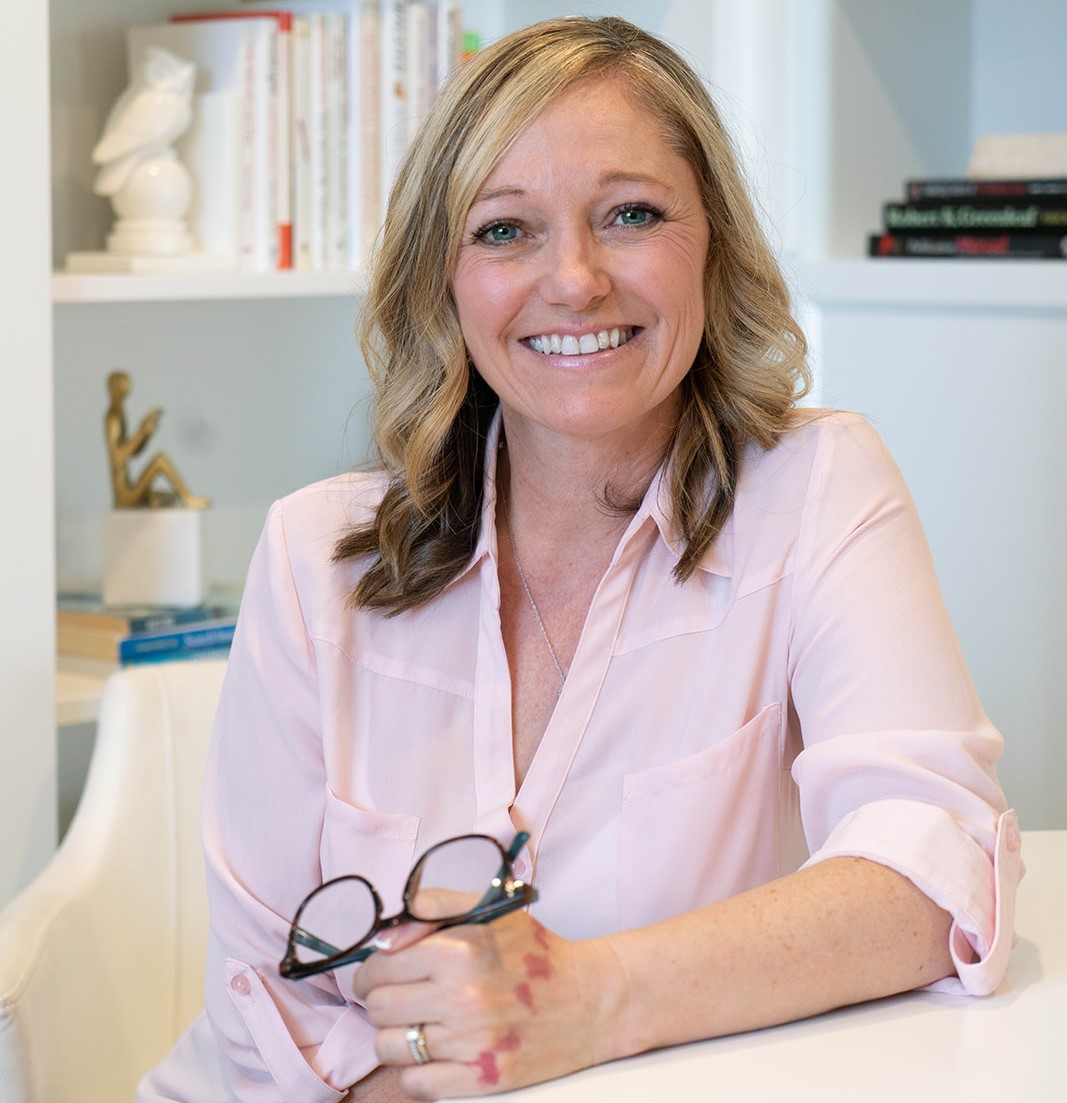 Thought leader on leadership, mindfulness and the neuroscience of leadership.
EXPLORE HOW TO:
Understand and manage the paradoxes of leadership
Gain strategies that will allow you to lead with unapologetic confidence
Redefine and communicate with influence
Leverage the three C's of confident leadership: clarity, conviction and courage and take steps toward true and courageous leadership.

This year, the on-site workshop will be followed by a
4-week online eLEAD program
to take the leadership learning and practice to the next level. Cohort collaboration, faculty-led training and weekly workplace practice assignments will ensure your investment in learning extends beyond the onsite session to real-world practice.
eLEAD Modules
Nov 18- Nov 24 Module 1 - Leadership Theory and Action
Nov 25- Dec 1 Module 2 - The Neuroscience of Leadership
Dec 2 – Dec 8 Module 3 - The Twin Powers of Expectations & Focus
Dec 9 – Dec 15 Module 4 - Emotional Intelligence, Stress and Resilience
Take-Aways: Your Authentic Leadership Impact Statement, and a Certificate of Completion

Thank you to our 2019 Executive Readiness Summit sponsors:
Donate to GWLN