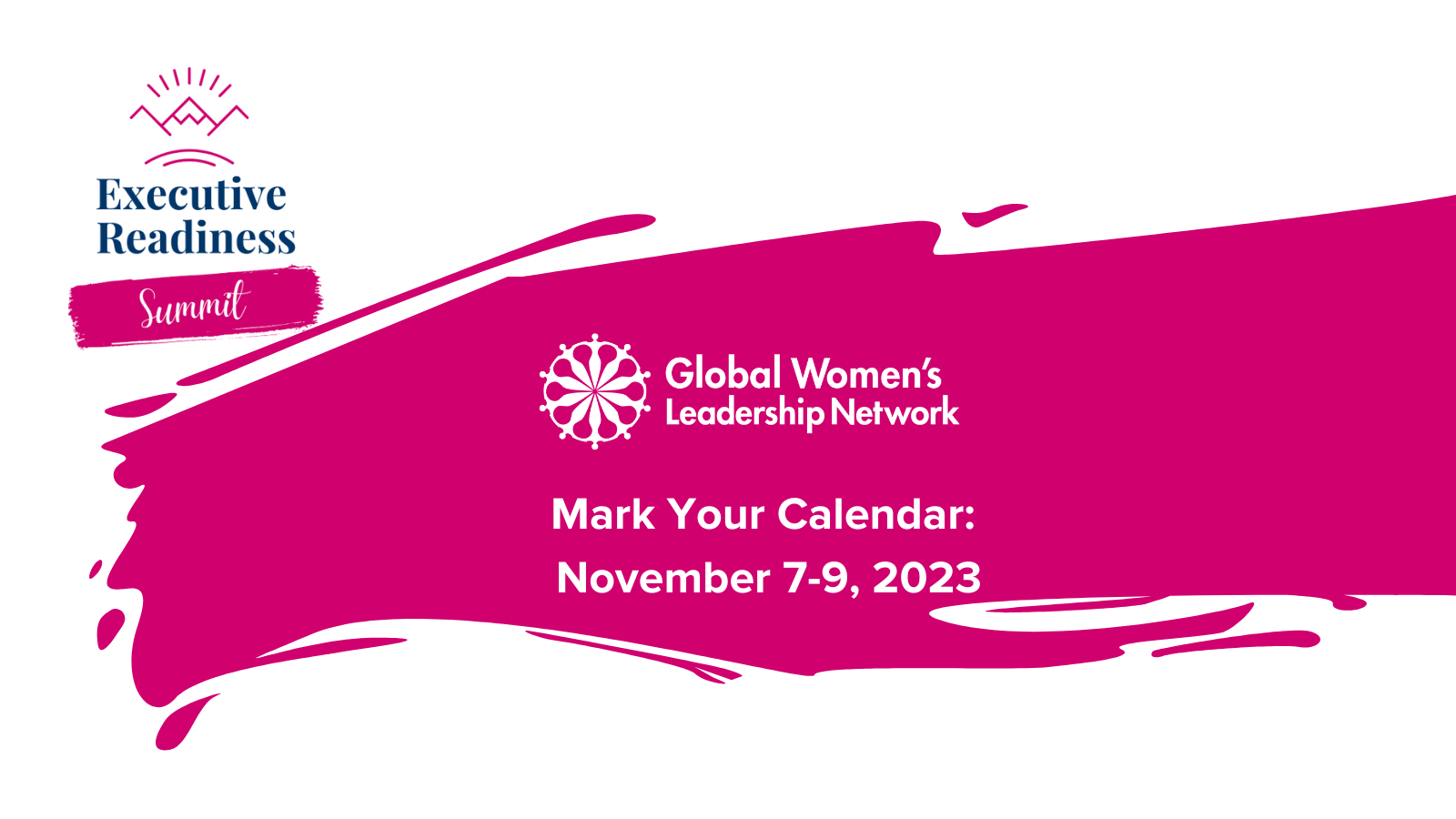 Thank you to our 2022 ERS hosts and industry champions!

"Both of our credit unions, Civic and Local Government, were privileged to host this year's GWLN Executive Readiness Summit. The event represented the first time executives traveled nationally and globally to use our credit union's learning center. The engagement between summit attendees and our staff injected electricity throughout our organization. A big part of this excitement was the executive presence and positivity of all participating. We have hosted many groups over the years, and the leaders at this meeting displayed such great emotional intelligence and care for the community around them. After the summit, I had an employee say – I love working here, but after this summit, you will have to 'put me out' because I am never leaving now. Hosting this dynamic group of executives gave our credit unions an unexpected gift.
I encourage other credit unions to host GWLN events to experience authentic leadership and community."
Dwayne Naylor, CEOCivic Federal Credit Union and Local Government Federal Credit UnionRaleigh, North Carolina

| | | | |
| --- | --- | --- | --- |
| LEAD SPONSOR | | HOSTS | |
| CO-SPONSORS | | | |
| PARTNER | | | |