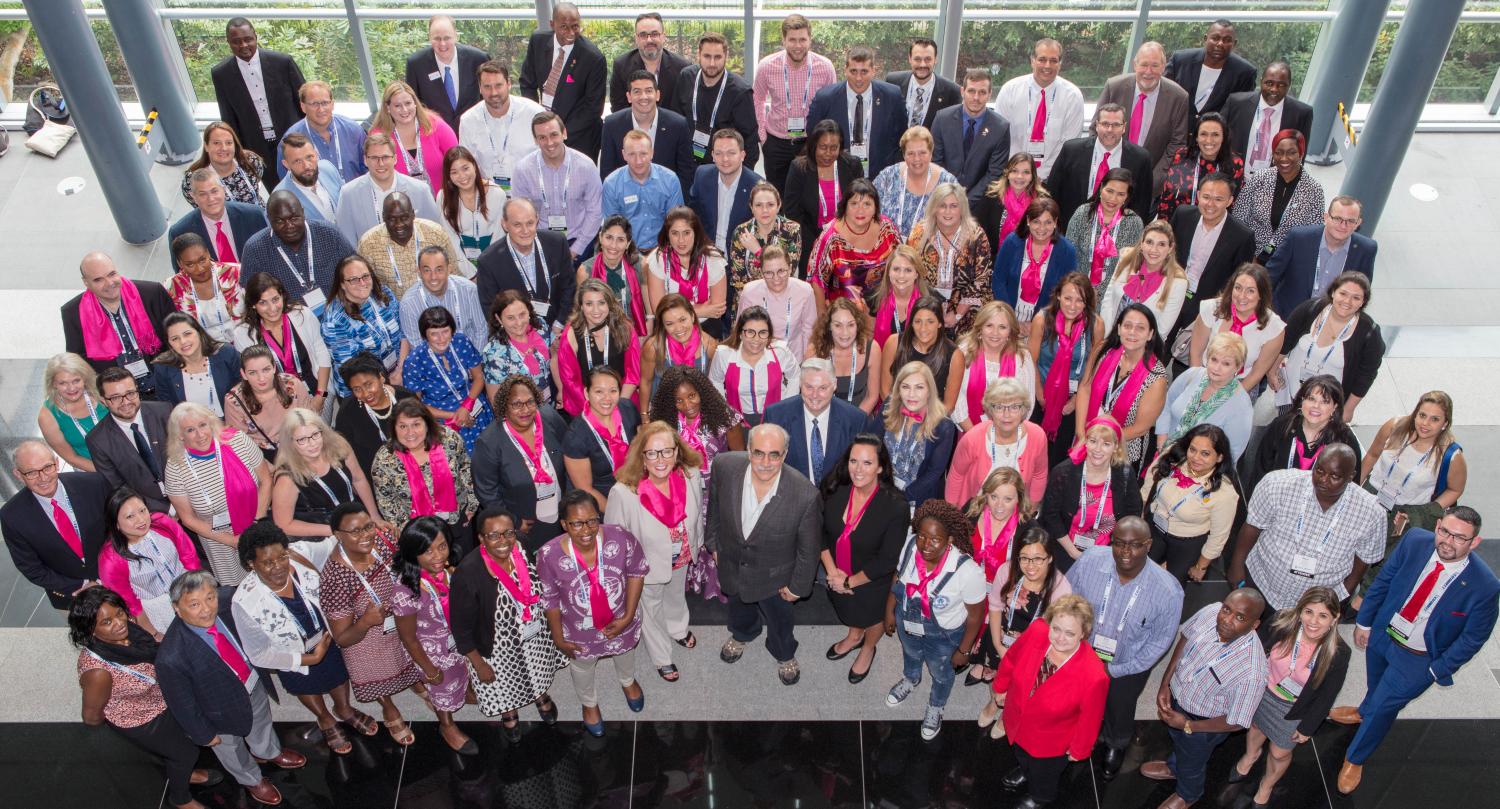 The Global Women's Leadership Network is the industry's only international platform dedicated to addressing and facilitating greater gender balance among leadership positions. Our suite of programming provides credit union women with tangible skills, tools and resources they need to lead; and offers actionable steps for organizations to follow.

Credit unions can only realize their full potential and maintain their competitive advantage by bringing the distinctive vision that women leaders offer to transformative outcomes.
According to a recent report by the World Council of Credit Unions and Filene Research Institute, women in the credit union industry are more likely to start out in lower level posts–and despite similar stated ambition–are less likely to achieve executive-level status.
At the grassroots level where our members live, women are disproportionally excluded from the financial system. The World Bank estimates more than 2.5 billion households do not have access to a safe place to save or take out loans; and women are 20 percent less likely than men to have an account at a formal financial institution.
In 2009, World Council established the Global Women's Leadership Network to tackle our industry's gender gap while also leveraging resources to strengthen the economic security of women and their families.