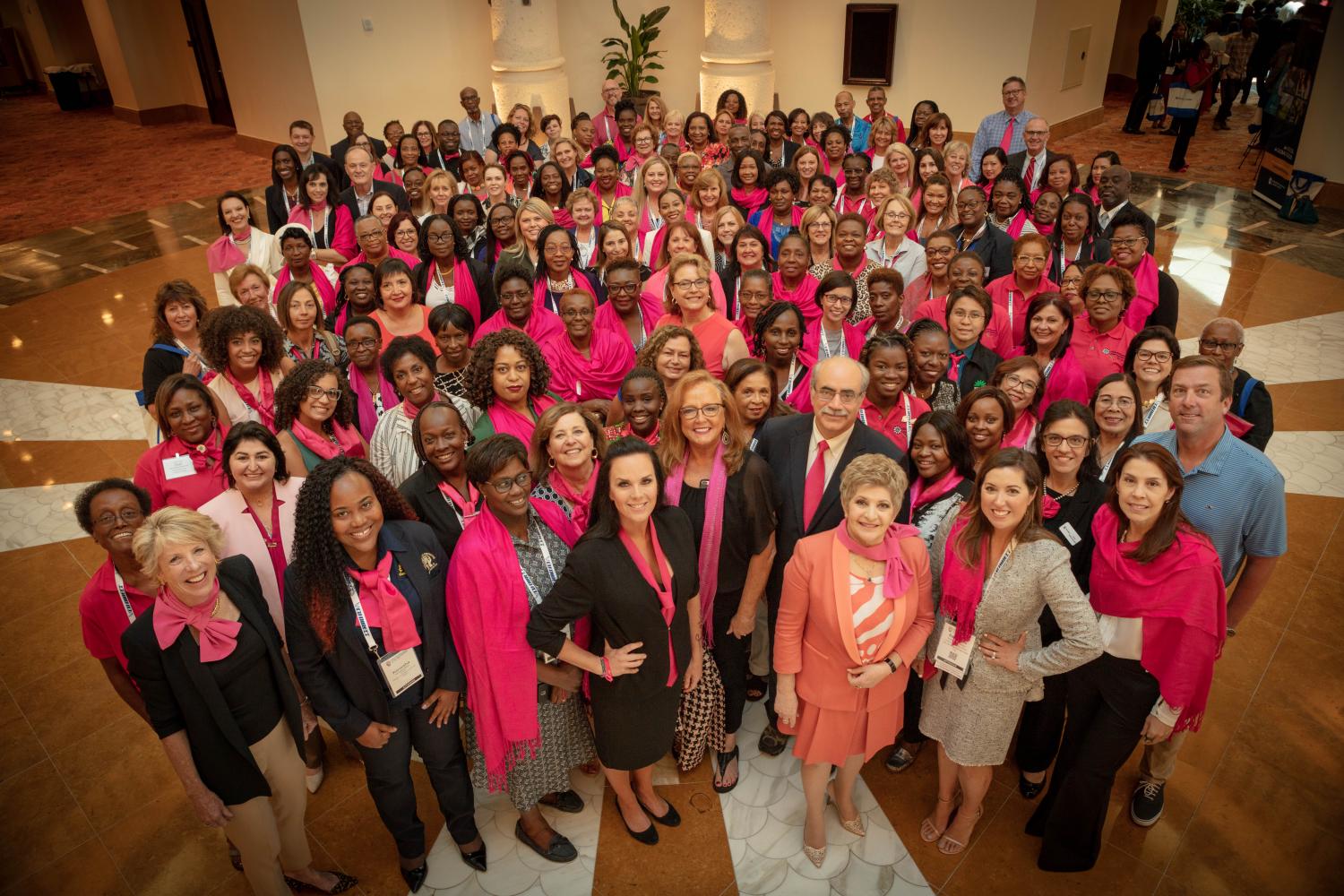 In 2009, World Council established the Global Women's Leadership Network (GWLN), an initiative to provide women in the credit union arena a safe forum to discuss issues to further their professional and personal journeys.

OUR MISSION
GWLN aims to provide women with the opportunity and resources to make a measurable difference … in the lives of each other, in the lives of credit union members and in their communities.
Credit union leaders, professionals, volunteers and business partners unite through GWLN, the industry's only international platform dedicated to addressing and facilitating greater gender balance among leadership positions. Our suite of programming provides credit union women with tangible skills, tools and resources they need to lead and offers actionable steps for organizations to follow.

Credit unions can only realize their full potential and maintain their competitive advantage by bringing the distinctive vision that women leaders offer to transformative outcomes.
At the grassroots level where our members live, women are disproportionately excluded from the financial system. According to the Global Findex Database 2017 published from The World Bank Group, globally, about 1.7 billion adults remain unbanked — without an account at a financial institution or through a mobile money provider and fifty-six percent of all unbanked adults are women (980 million).

GWLN initiatives aim to tackle the credit union industry's gender gap by mentoring talent, professional development, leadership skills, and service to community and credit union members.